On April 15th, i2Cool won the first prize in the Shenzhen division of the "Gathering Talents from Overseas, Pooling Intelligence for High-tech" event and the Third China Yancheng Salt City Overseas Talents Innovation and Entrepreneurship Competition. Outstanding talents and representatives of excellent entrepreneurs from various industries in Shenzhen gathered together to discuss cooperation and seek development.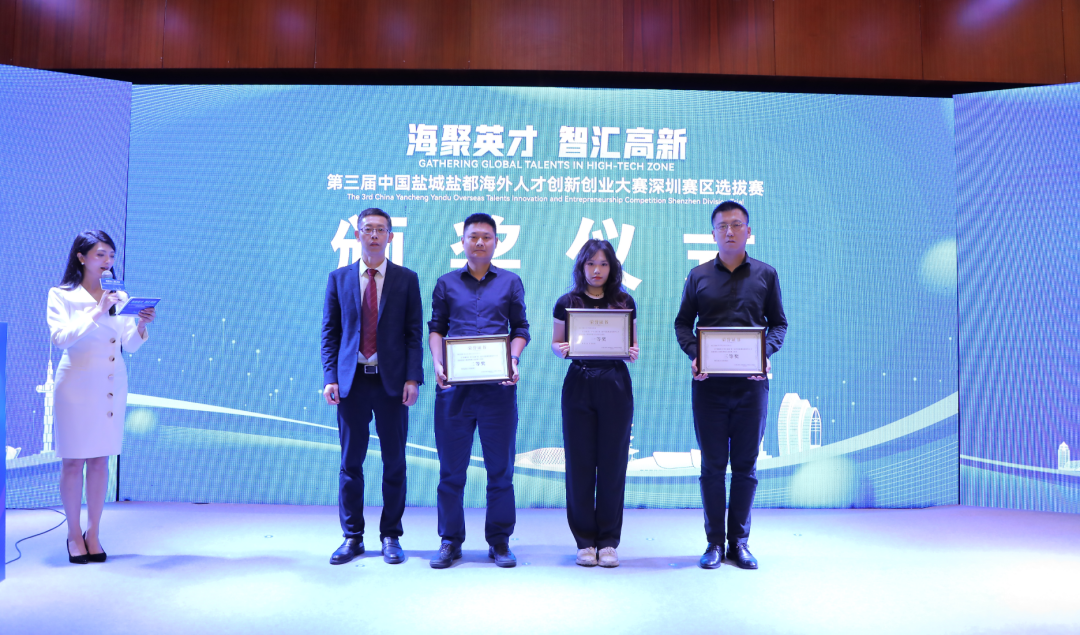 This competition, with the theme of "Gathering Talents from Overseas, Pooling Intelligence for High-tech," closely followed the demand for strong chain and supplementary chain in the industrial chain of Yancheng Salt City, focusing on three industrial fields: electronic information, new materials, and high-end equipment. It accurately attracted high-end overseas talents and projects, installed a "talent engine" for the upgrading of the industrial chain, and built a platform for communication and cooperation for overseas talents.
As a leader in energy-saving technology in the field of new materials, i2Cool won the first prize in the Shenzhen division with its core self-developed technology - non-electric refrigeration technology. Against the backdrop of the dual-carbon strategy target of 3060, the energy-saving and emission-reducing advantages brought by non-electric refrigeration technology are very obvious. According to calculations, if non-electric refrigeration technology can be widely promoted nationwide, it can save nearly 100 million tons of carbon emissions and billions of kilowatt-hours of electricity per year.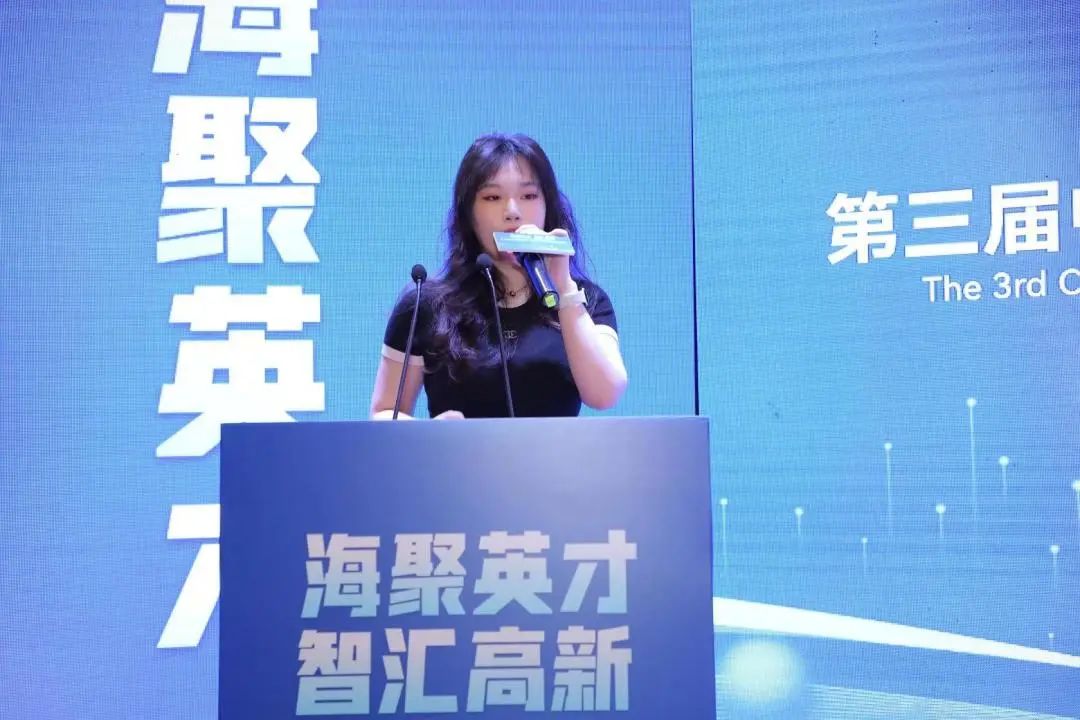 Energy conservation and emission reduction, low-carbon development are rapidly penetrating all sectors and industries of the economy and society. All companies in the country are also laying out a dual-carbon strategy and carrying out energy-saving work, especially energy-saving upgrades and transformations, and energy-saving technology applications have become powerful traction and key paths for reducing carbon emissions and improving energy efficiency. i2Cool's non-electric refrigeration technology is currently used in various industries, including buildings, photovoltaics, storage tanks, and industrial manufacturing, accelerating the widespread use of energy-saving technology in various industries.
Non-electric refrigeration technology
Assisting in global carbon neutrality
i2Cool is a technology start-up company incubated by the "HK Tech 300" entrepreneurship plan of the City University of Hong Kong and the Hong Kong Science and Technology Park. It was jointly founded by Dr. Martin Y.ZHU from the School of Energy and Environment of the City University of Hong Kong, Professor Cao Zhiyin, and a team of young scientists.
Recently, Dr. Martin Y.ZHU, the founder of i2Cool, was invited to be interviewed by the "Entrepreneurship Advisor" special column of the Hong Kong Trade Development Council's Entrepreneurship Express.
The i2Cool team obtained research inspiration from the surface structure of ants living in the Sahara Desert and developed a passive radiation refrigeration technology (non-electric refrigeration technology). The technology reflects most of the sunlight (reflectivity greater than 95%) and effectively radiates heat to outer space in the mid-infrared manner (radiation rate greater than 95%). It achieves the cooling effect of "non-electric refrigeration" without energy or refrigerants.
Currently, i2Cool has launched a new generation of commercial products for non-electric refrigeration technology, non-electric refrigeration coatings, which have been applied and promoted in many cities and regions in China, Hong Kong, mainland China, and Southeast Asia, achieving energy savings and environmental protection.