Friendship runs deep, and cooperation evolves daily. Recently, I2COOL SHENZHEN LIMITED(referred to as "i2Cool"), signed a multi-million dollar cooperation order with Leading Hospitality Services (referred to as "LHS"). The two parties will continue to deepen their comprehensive cooperation in the field of energy-saving technology, establish a long-term and stable strategic partnership, and promote market synergy and mutual development.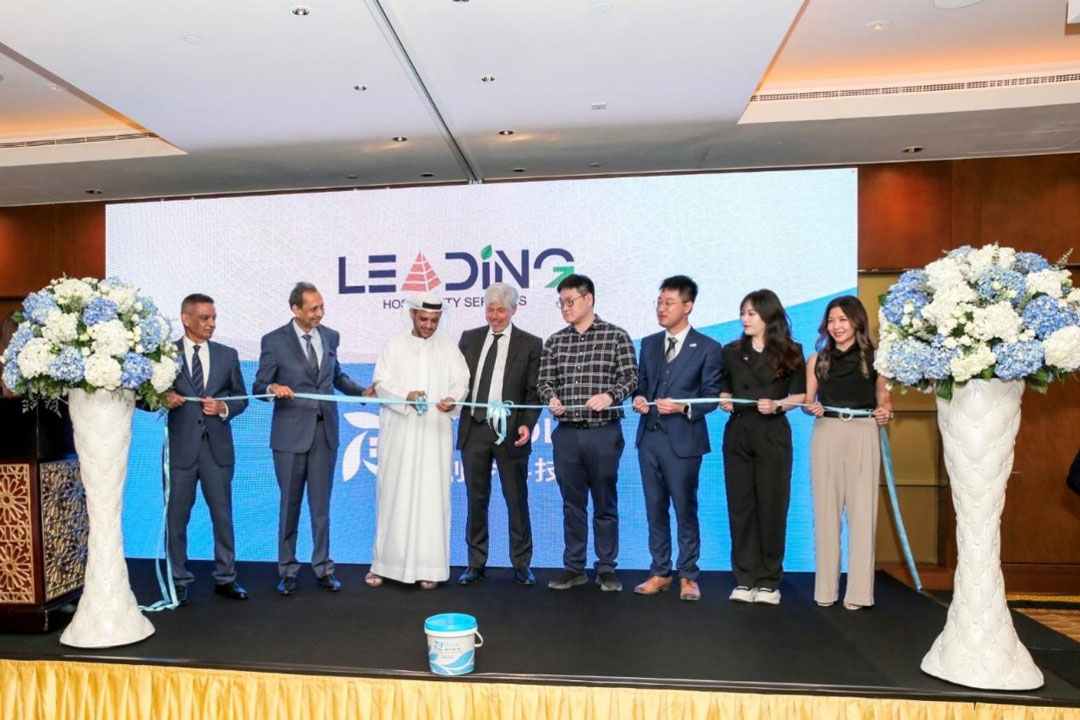 LHS is the flagship enterprise under Etihad International Hospitality (EIH), a renowned international hotel group in the United Arab Emirates. Headquartered at the famous UAE Palace Hotel in Abu Dhabi, LHS is a hotel service integration platform that focuses on providing comprehensive customized services to clients and holds a leading position in the hotel service industry.
On May 25th, i2Cool and LHS jointly held a press conference at the UAE Palace Hotel, reaching an exclusive agreement. LHS will act as the exclusive agent to promote the application and market sales of products related to electricity-free refrigeration technology in the Middle East, Levant, and Africa regions.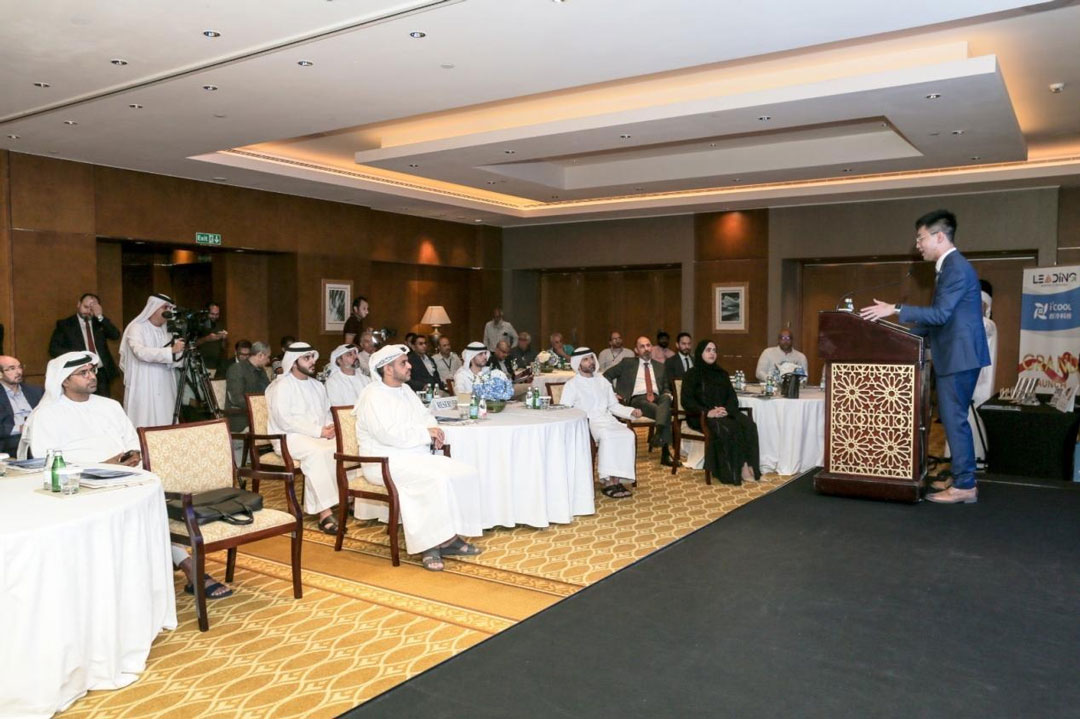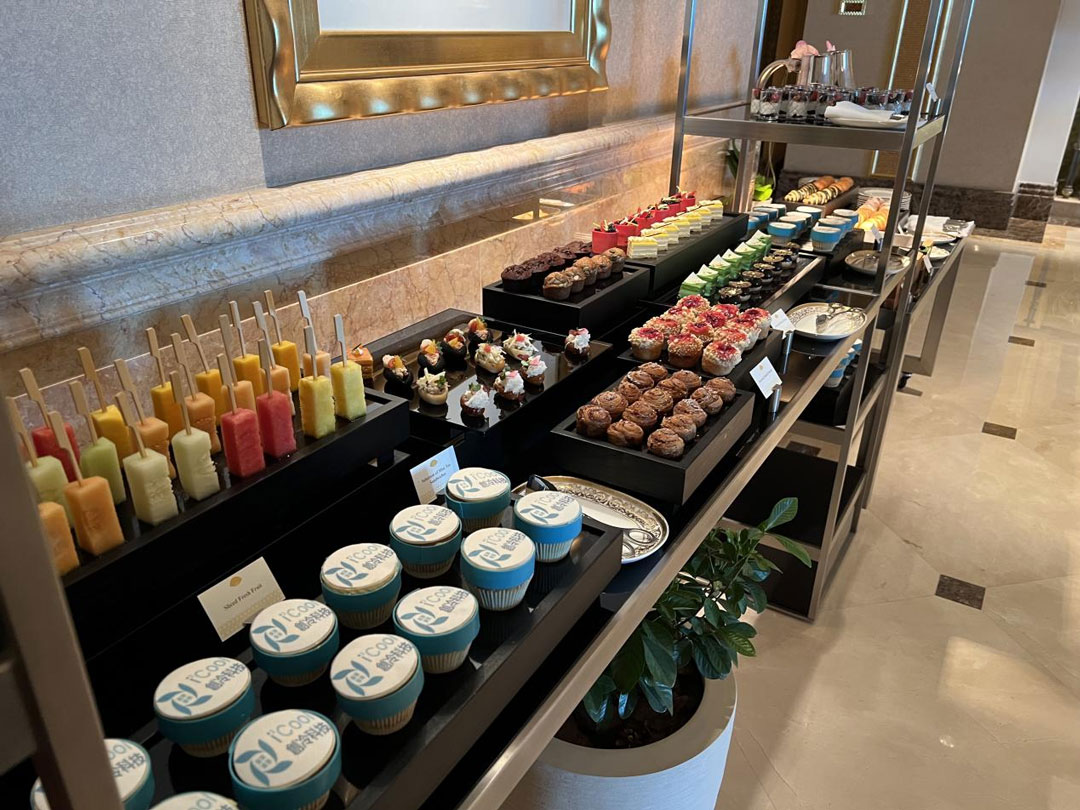 As an important partner of i2Cool, this business cooperation will create more opportunities for both parties. Based on their respective resource advantages, the two sides will deepen their technological and business cooperation, jointly explore solutions for zero-carbon cities, and look forward to bringing more innovative projects and sustainable development solutions to the global hotel industry through the synergistic effect of the industry chain.
It is reported that the first cooperative project between the two parties has been implemented, which is the application of i2Cool's flagship product, the electricity-free refrigeration coating, at the UAE Palace Hotel. It will serve as a showcase to demonstrate the powerful effects of electricity-free refrigeration technology to the Middle East market.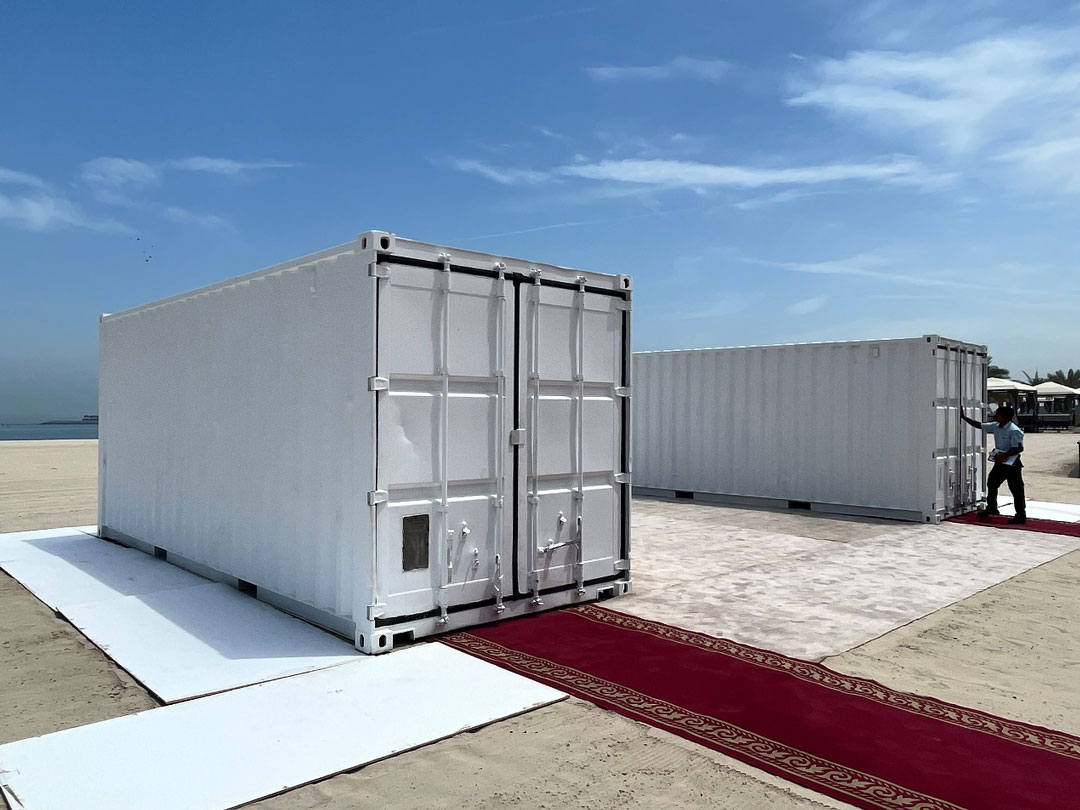 I2Cool is a technology startup cultivated by the HK Tech 300 Entrepreneurship Program of City University of Hong Kong and the Hong Kong Science and Technology Park. It was co-founded by Dr. Martin Y. ZHU from the School of Energy and Environment of City University of Hong Kong, Professor Ir Dr.Edwin Chi-Yan Tso his mentor, and a team of young scientists. The company is dedicated to the research, development, and promotion of electricity-free refrigeration technology (passive radiative cooling technology).
After more than seven years of experimentation and improvement, the i2Cool team successfully launched their first commercial product, the electricity-free refrigeration coating. By simply applying the coating to buildings, it can reflect the majority of sunlight (with a reflectivity of over 95%) and efficiently radiate heat to outer space in mid-infrared form (with a radiative cooling rate of over 95%), achieving the cooling effect of "electricity-free refrigeration" without the need for energy or refrigerants.
Dr. Martin Y. ZHU, the founder of i2Cool, stated that when the electricity-free refrigeration coating is applied to the surface of a building, it can lower the indoor temperature by 6 to 8 degrees Celsius without using electricity, and it is estimated to save a minimum of 40% of air conditioning power consumption. This technology is particularly suitable for countries and regions with long periods of hot weather, such as Southeast Asian and Middle Eastern countries.
In recent years, as countries along the "Belt and Road" actively promote green transformation, develop ecological and green product markets, and advance the development of green industries, i2Cool's business has broader market prospects. In the future, i2Cool will continue to deepen its integration with the Greater Bay Area's industrial chain, take advantage of the opportunities presented by China's "Belt and Road" initiative, connect with the world, actively explore global green, environmentally friendly, energy-saving, and carbon reduction businesses, achieve win-win cooperation in the market, and promote more countries and regions towards carbon neutrality.