Against the backdrop of global climate change and frequent extreme weather events, there is an increasing urgency for energy transition and sustainable development in society.
To promote the understanding of the younger generation regarding the concept of sustainable development, help students explore potential green solutions in their lives, and discover and cultivate future talents in the green and low-carbon industry, i2Cool has exclusively sponsored the 2023 Green Innovation Challenge initiated by City University of Hong Kong, providing crucial technical support to the event.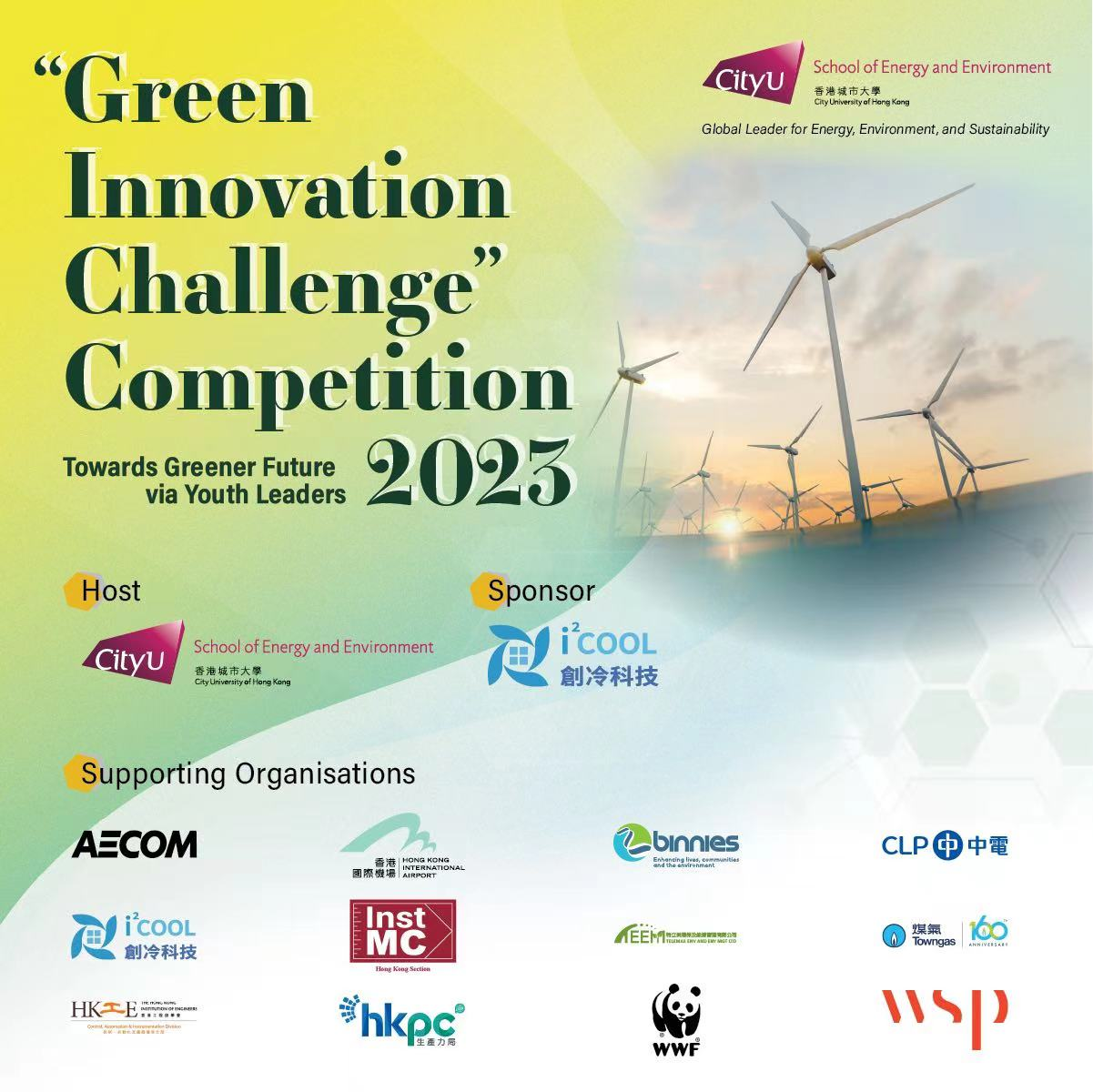 Empowering Future Industry Leaders
On April 1, 2023, the 2023 Green Innovation Challenge, sponsored exclusively by i2Cool and initiated by City University of Hong Kong, officially began its registration. The competition, themed "Towards Greener Future via Youth Leaders," is open to Hong Kong secondary school students in grades 9 to 11 and international school students in grades 9 to 12. Participating teams will develop innovative proposals around the five major themes of "green buildings, resource recycling, clean energy, air quality, and clean water," contributing youthful wisdom to carbon neutrality and green sustainable development.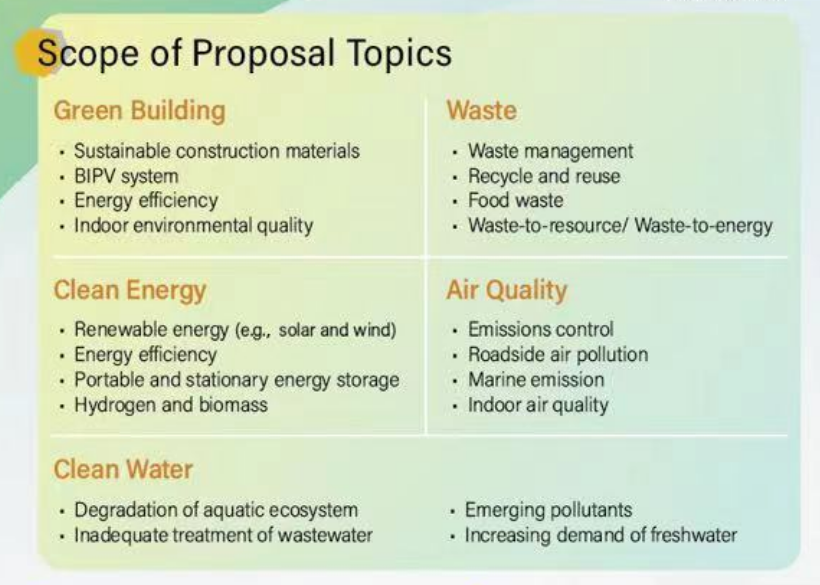 During the competition, the organizers, City University of Hong Kong and supporting units like CreateCool Technology, will provide early-stage training, campus and laboratory visits, and industry field trips to the participating teams. Through interactive exchanges with professors and industry professionals, the competition aims to assist the teams in applying their acquired knowledge and finding innovative solutions.
In the end, the competition will select outstanding young entrepreneurial teams with a sense of sustainable development and award them with prizes and certificates.

As a technological leader in the field of green, low-carbon, and energy-efficient solutions, i2Cool has always been actively involved in global carbon neutrality construction and practices. They are committed to helping more people change their lifestyles with greener and more energy-efficient cooling solutions, and to assisting more cities in achieving their sustainable development goals.
i2Cool's self-developed non-electric refrigeration technology reflects the majority of sunlight (reflectance greater than 95%) while effectively radiating heat to outer space in mid-infrared form (emissivity greater than 95%). This achieves cooling effects without the need for energy or refrigerants, known as "non-electric refrigeration." The technology can be widely applied in various cooling scenarios, such as buildings, automobiles, storage equipment, and outdoor electronic devices. Currently, non-electric refrigeration technology has been widely promoted and applied in multiple countries and regions globally, including Hong Kong, mainland China, the Middle East, Canada, and Thailand.
Through this innovation challenge, i2Cool hopes to sow the seeds of green in the hearts of more young students, discover more youth who are committed to advancing sustainable development goals, and work together with i2Cool Technology to seize opportunities, embrace challenges, take active responsibility, and serve society. Let's join hands, illuminate a green future with innovation and wisdom!