From May 25th to 30th, the 2023 Zhongguancun Forum Exhibition (Science and Technology Expo) with the theme of "Open Cooperation, Shared Future" was held in Beijing. Approved by the State Council, the expo is a large-scale national and international science and technology exchange and cooperation event jointly organized by the Ministry of Science and Technology, the National Development and Reform Commission, the Ministry of Industry and Information Technology, the State-owned Assets Supervision and Administration Commission of the State Council, the Chinese Academy of Sciences, the Chinese Academy of Engineering, the China Association for Science and Technology, and the People's Government of Beijing Municipality. More than 650 companies and institutions, including i2Cool Technology, participated in the exhibition, focusing on showcasing the world's cutting-edge technological achievements.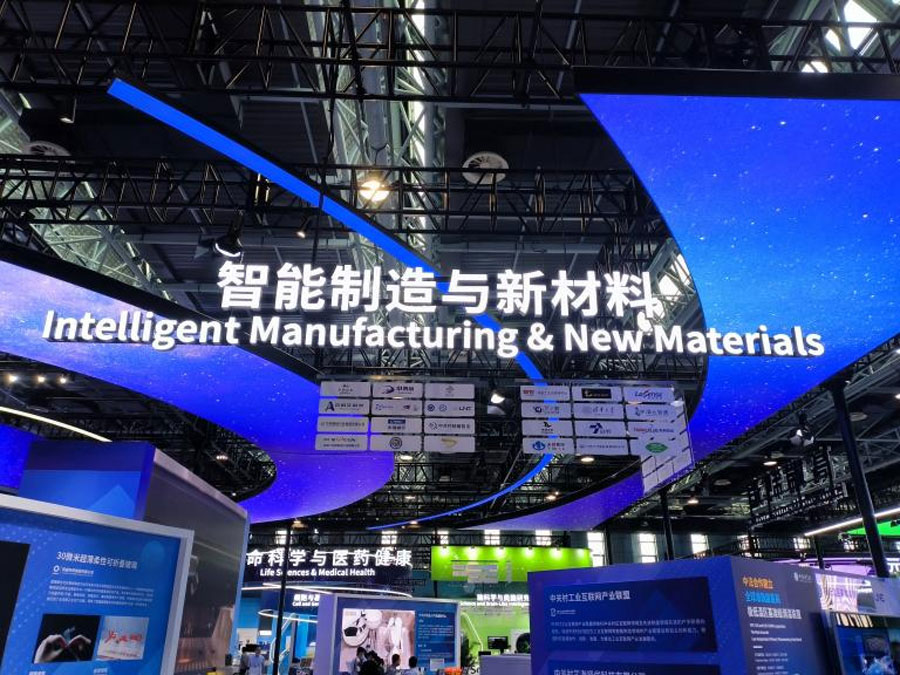 As a company dedicated to technological innovation, i2Cool Technology showcased the unique advantages and broad application prospects of its electricity-free refrigeration technology during this event. Electricity-free refrigeration technology is the core area of expertise for i2Cool Technology, and the team has successfully developed a globally leading, zero-energy, and refrigerant-free passive radiative cooling coating that has been applied in practice. This coating utilizes outer space as the cooling source and achieves cooling below ambient temperature through efficient solar reflection and mid-infrared thermal radiation. Compared to traditional cooling methods, this technology offers significant advantages such as low energy consumption, no noise, and environmental friendliness. At the Zhongguancun Forum, i2Cool Technology presented the innovative power of its electricity-free refrigeration technology to the audience.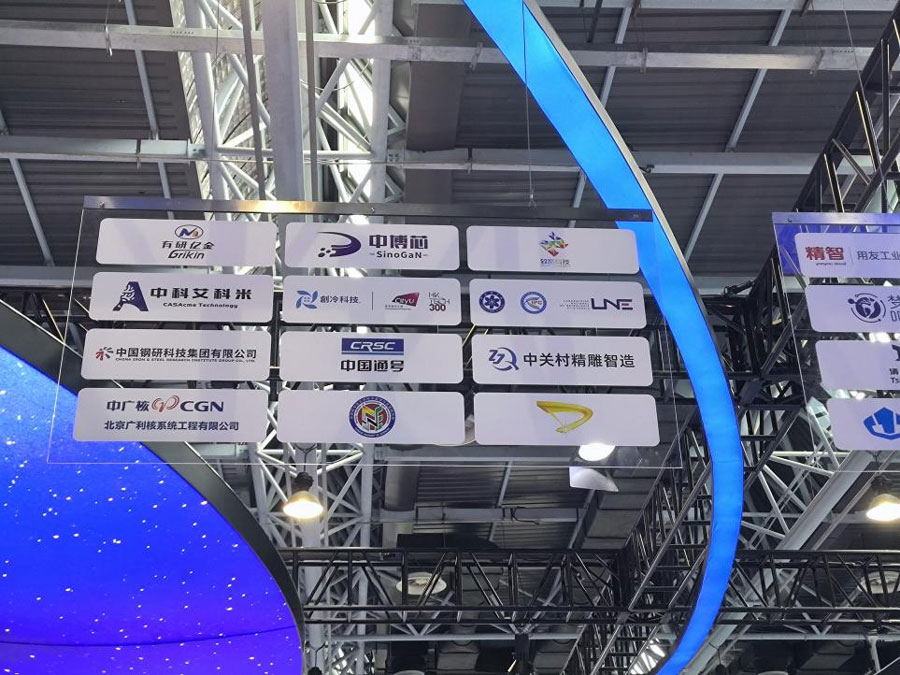 Through its application in building energy efficiency, i2Cool Technology's electricity-free refrigeration coating material can be applied to roofs, walls, and other surfaces to regulate indoor temperature, improve building energy efficiency, and enhance comfort. Moreover, this technology has broad application potential in areas such as heat dissipation for electronic devices and food preservation. With i2Cool Technology's electricity-free refrigeration technology, electronic devices can dissipate heat more effectively, prolonging their lifespan, while the food industry can achieve more energy-efficient cold chain logistics and cold storage warehouses, extending food freshness and reducing energy waste.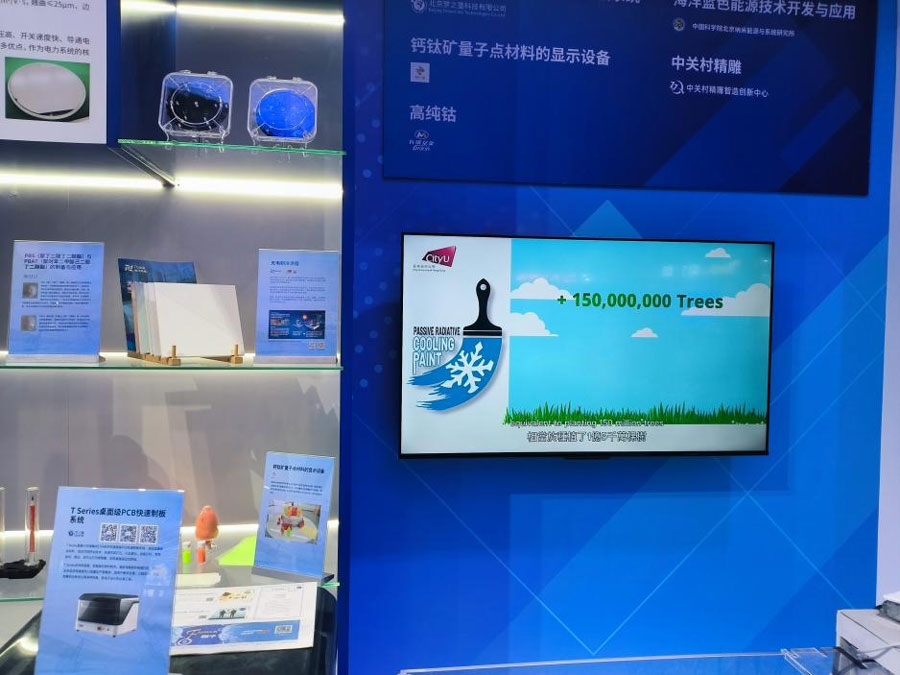 Representatives of i2Cool Technology expressed great excitement about participating in the Zhongguancun Forum event and hoped to seize this opportunity to showcase the groundbreaking innovation of electricity-free refrigeration technology. The company is committed to increasing research and development efforts, continuously driving the development of electricity-free refrigeration technology, and seeking collaborative exploration of broader application areas with partners.
The Zhongguancun Forum is a grand gathering of innovative ideas and technological achievements, and i2Cool Technology's participation injects new technological vitality into the forum. Through this exhibition platform, i2Cool Technology looks forward to in-depth exchanges with professionals from various industries, jointly exploring the commercialization and promotion of electricity-free refrigeration technology to promote sustainable development and the realization of a low-carbon lifestyle.